Shorts have been making a big come back and I'm completely having a short suit moment. Love the look of a blazer paired with shorts. It can be dressed up or down easily by just changing from heels to flats.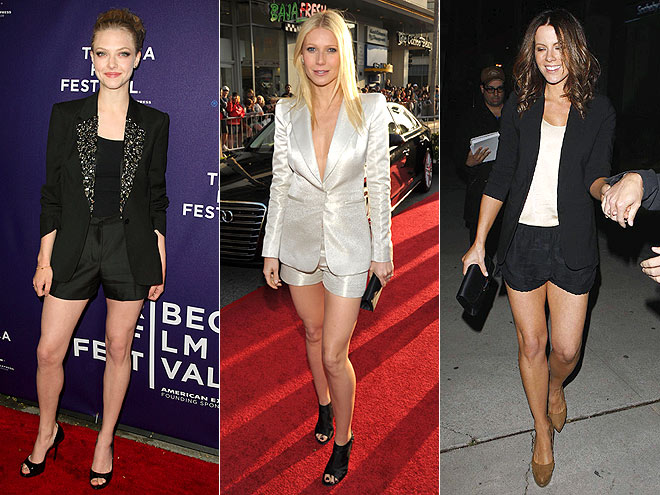 Photo Credit: Peoplestylewatch.com
I would love to wear a short suit combo to work, although it may be a little inappropriate for my work environment, I'm sure I would probably get comment from my manager.
What do you guys think, are short suits appropriate for work?
♥ Viv